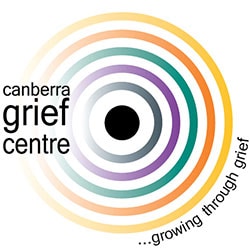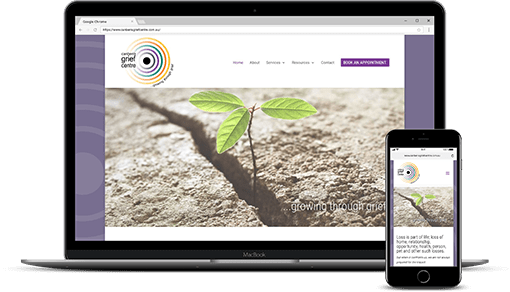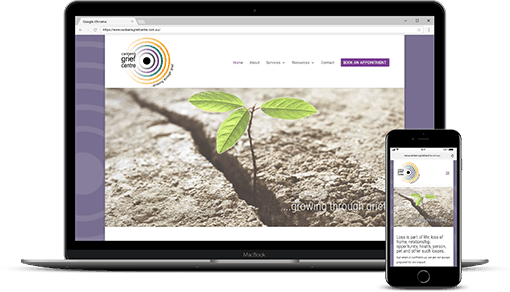 Canberra Grief Centre website
Project details
Created: August, 2018
Style: Caring, soft, gentle
Special requirements: none
Help when you need it
Canbera Grief Centre is a service to support grief, bereavement and trauma associated with a loss.
Features
Booking form
Blog
Soft look without clutter
Simple and easy to navigate
Social proof (through written testimonials)
Details of services and resources
Feedback
Here is what Sonia had to say about her experience.
Josie is very friendly, flexible in her approach to working with us to develop our site, responsive to communications. Very happy with the design and development process of our site and the end product.