WordPress Websites
Why WordPress?
One of my favourite things about developing websites with WordPress is it doesn't leave you stuck once I'm done creating
Once your website is complete, I make sure to leave you with instructions about how to log in to your new site and edit pages, add products and so on (depending what your site consists of).
The beauty of WordPress is that even if I didn't do this, it would only take you a few minutes searching on Google to find out how to perform basic tasks on your site.
Another thing I love about WordPress is the community support that is out there and being such a popular CMS (Content Management System, for those who aren't web designers that pretty much means "website builder with lots of possibilities"), there are continual updates to add features, expand on what plugins are already doing and most importantly, update security.
Responsiveness – Do I want it?
Yes! Most definitely!
Whoever your target audience is, you can be sure that if they are accessing the internet, a very high percentage of your customers will be using a mobile device (either a phone or a tablet).
Who needs a website?
Static Websites are great for all businesses including
Tradies
Hairdressers
Restaurants and Cafes
Retail Shops (not selling online)
Florists
Hotels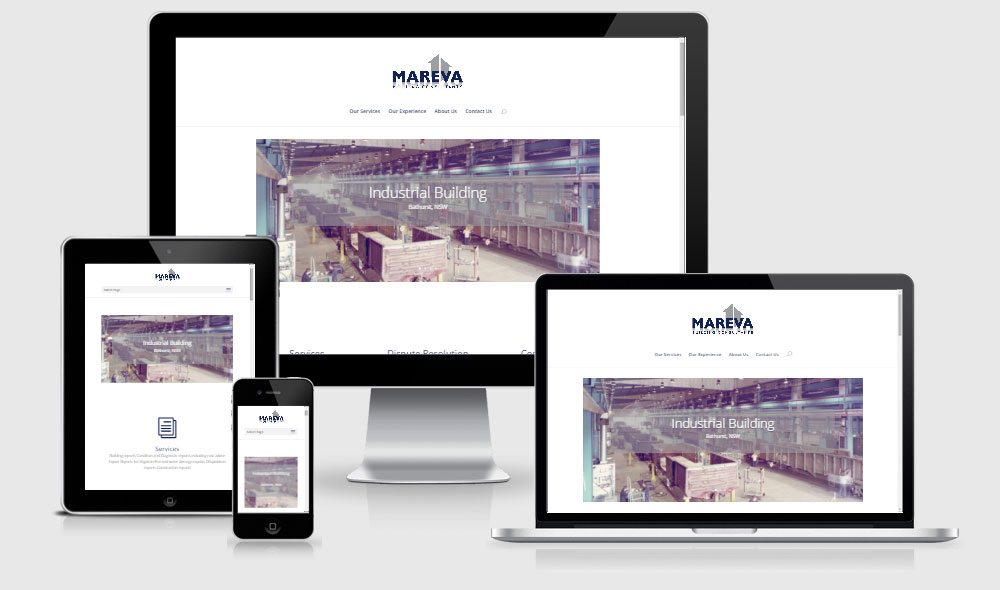 What is a basic website?
Packages start with 3 page websites, typically consisting of
Home Page
About Us
Contact  Us (this can include a map of where you are located, as well as a contact form so people can quickly send you an email).
Other common pages on a static website include
Menu (for Restaurants and Cafes)
Services/Products
Portfolio (for photographers)
Any other page relevant to your business (we can help you find what pages might be helpful in your field)
A website is an investment like no other. A must have in today's market.
You will also be provided with basic SEO to help potential customers find you.
Even more reason to go responsive!
As if you needed more reasons to insist on having a responsive website. From an SEO perspective, as of 21st April 2015 Google announced that they will be penalising websites that are not mobile friendly (responsive).
Google can also tell what device people are browsing on, so if a reasonable percentage of your prospective clients are using a mobile device and you have a non-responsive site, this isn't going to fare well for you.